Ruya
BIG RUYA UPDATE! - Version 1.7
---
Hey all you wonderful itchy people! If you were unaware we recently did a BIG UPDATE to Ruya exclusively here on itch. We're really proud of it as there's now full controller, keyboard and mouse support. This opens up a wave of potential in terms of accessibility! Before the game was mouse only but now players are able to interact with Ruya in multiple ways opening the door to the types of people that can use the game with ease as they see fit.
Give a follow to our coder Tom on Twitter for making this possible!

Here's what's new:
◆ Controller support!
◆ UI overhaul with new animation system
◆ Frame rate no longer drops when opening and closing options screen
◆ Reduced overall sprite count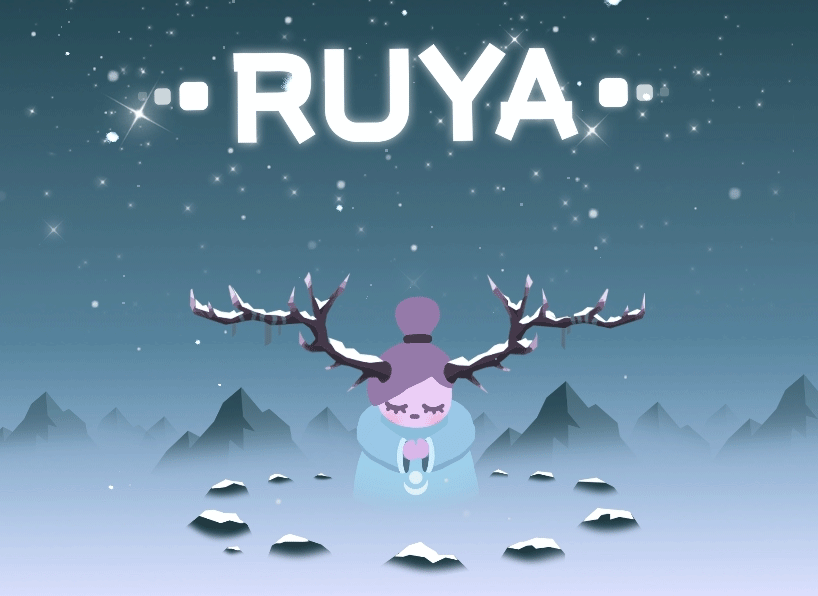 Try it out man! Why have you got to lose?
For those that have Ruya on mobile check out the latest update on the AppStore here! Free to swing any suggestions our way for future updates. We're currently focusing on other projects like Alula and some other secret stuff. so keen and eye out for that.
Be well!
- Miracle Tea